About Us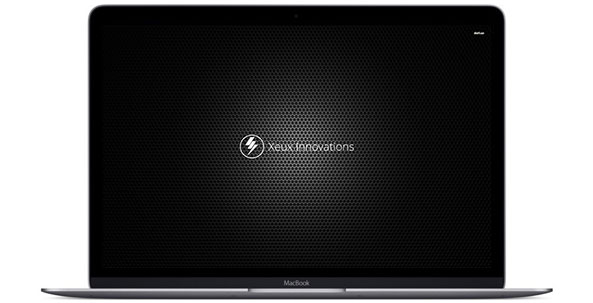 Xeux Innovations is a company dedicated to offer innovative services and products, kindly service and care, in technology and information areas with the goal to optimize and reach high quality, performance and effectiveness in your daily business processes.
We are located in Panama and successfully delivered our solutions to customers in Central America and United States.
Our history
Founded in mid 2007, start operations in mid 2009 as a company directed to offer services and products for optimize any business process with specialization in information systems, in 2012 we start with the CTO position filled to reach a better performance, as for now Xeux Innovations have been for 4 years providing excellent quality solutions.
Our mission
Achieve satisfaction and optimize our customers business processes, in technology and information areas, with dedication and innovation.
Our vision
Become a recognized sustainable growth company with regional domain in the implementation of technologicals solutions for optimize our customers productivity.
Our lastest radio spot
Listen to our first radio promo for our e-commerce solution, aired in the The Breakfast Show with Gerry D in CoolFM 89.3.
Listen to The Breakfast Show stream from PBC here.